My name's Chris. I'm from California, and I'm a 2020 graduate of Point Loma Nazarene University, with work experience at the NFL, WAVE.tv, San Diego Seals, and PLNU Athletics.
I seek to create things that excite, inspire, and engage audiences and fandoms, and I know how to do it, too.
I'm passionate about my faith, graphic design, adobada burritos, my fiancée, watching the Stanley Cup Playoffs, listening to the Beatles, and when sports jersey numbers are actually legible from a distance.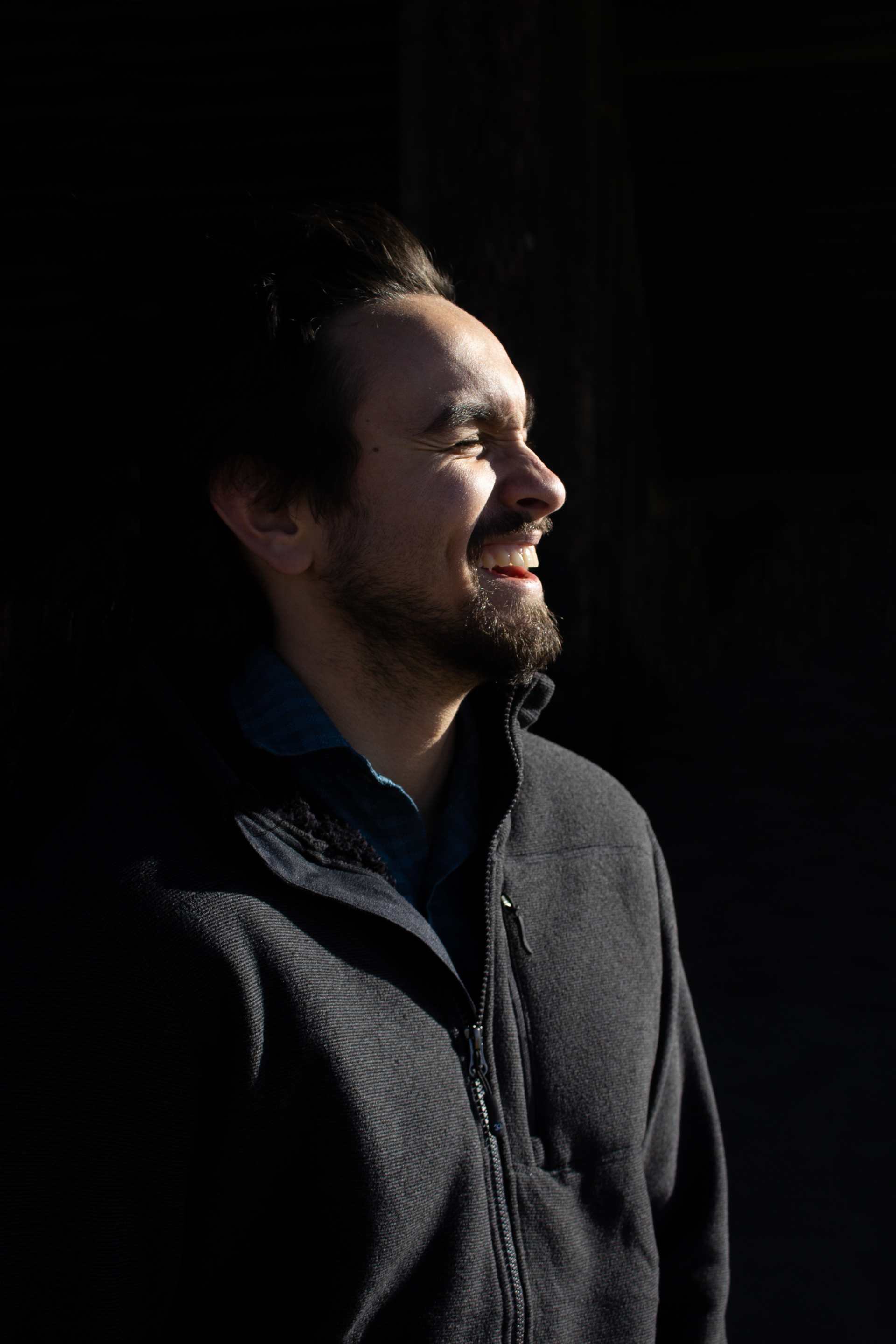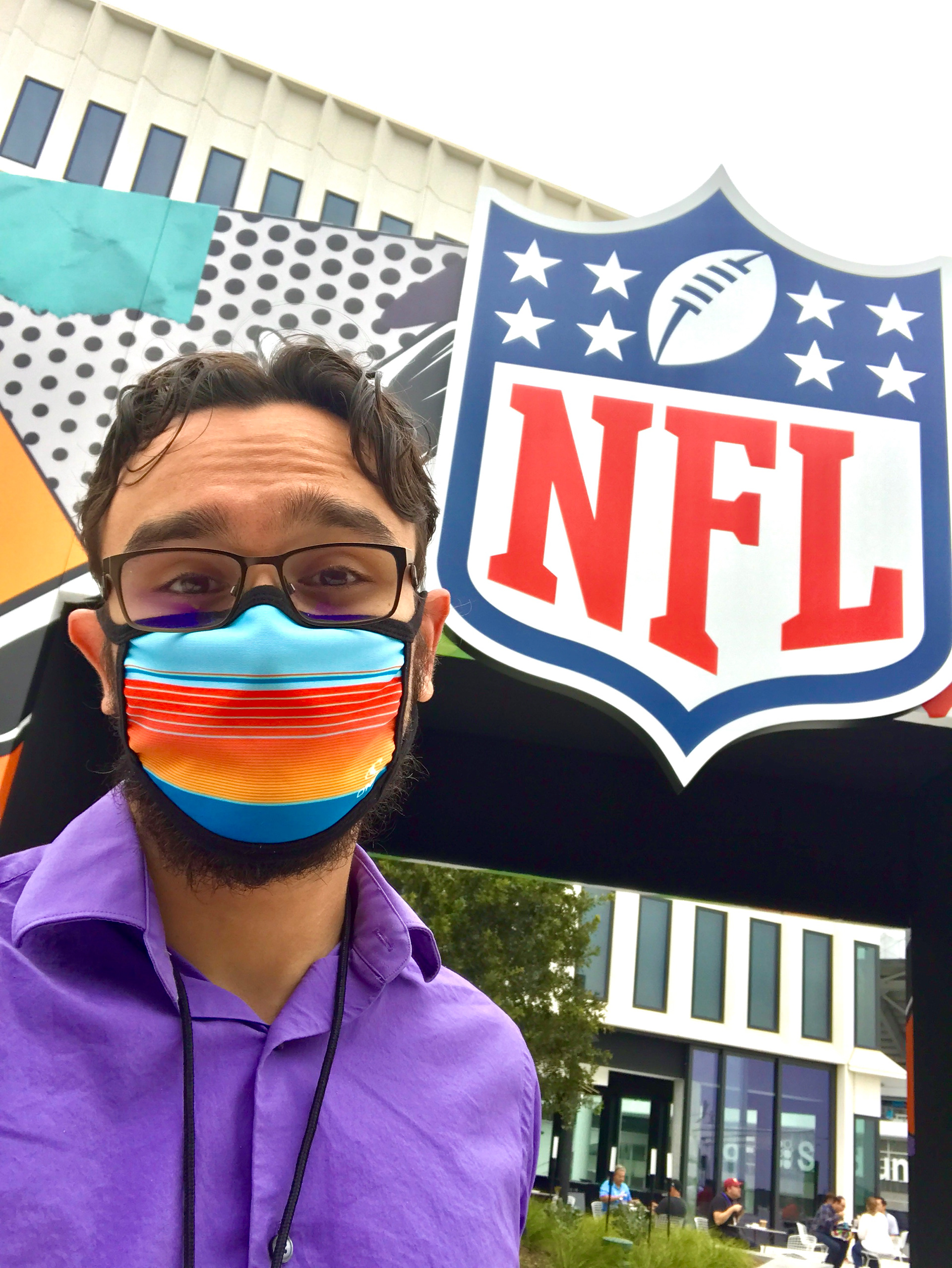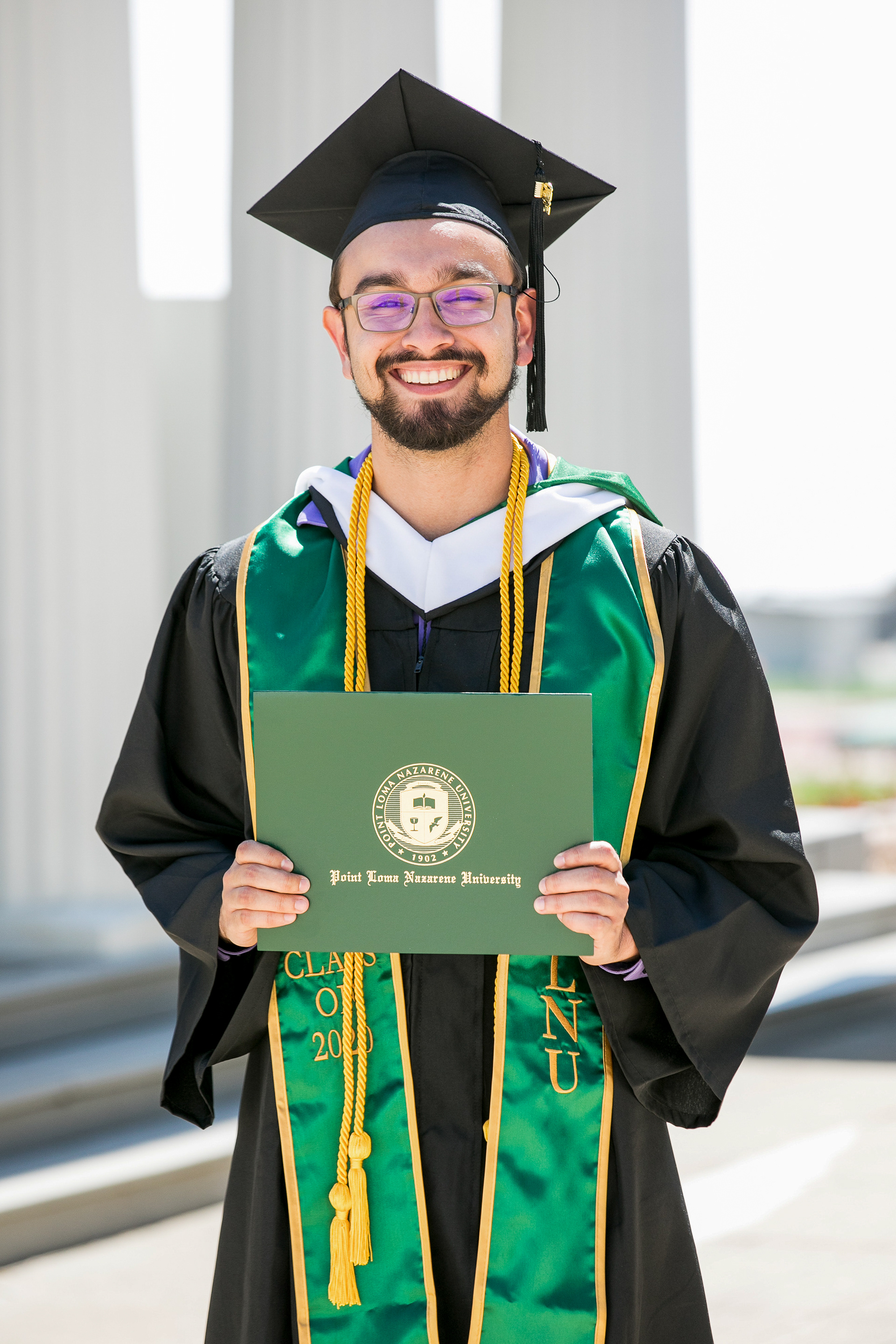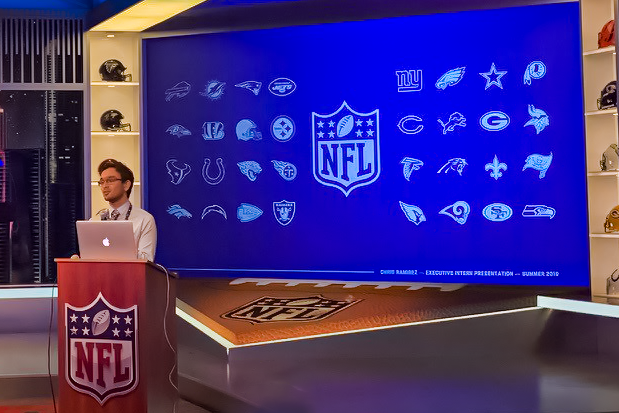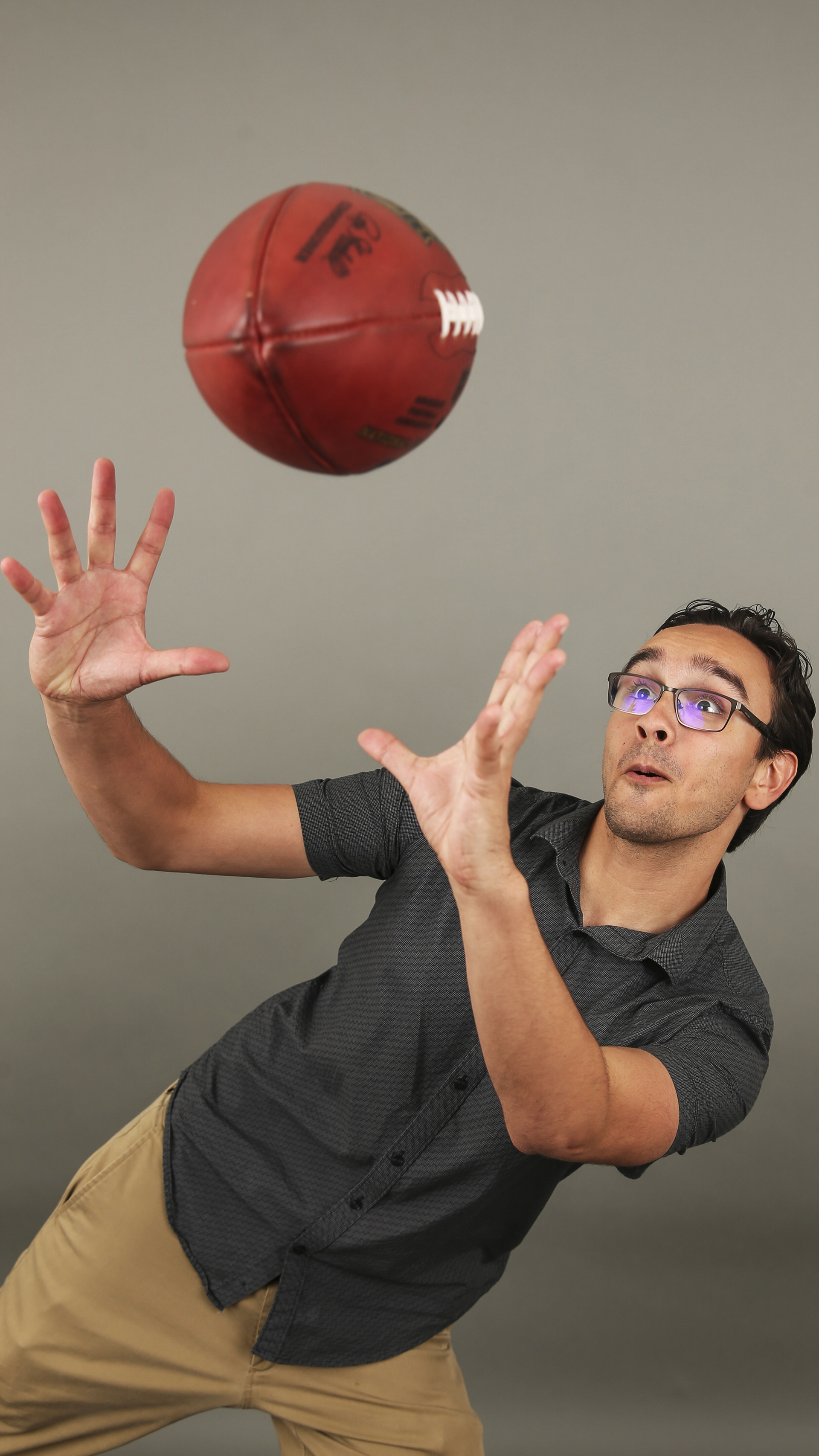 As a kid, my favorite computer programs to use were Publisher, PowerPoint, and Paint, and my favorite mode in any sports video game was "Create-A-Team" because I got to design my own uniforms. Experimentation in high school with what I later discovered to be graphic design led me to pursue and eventually obtain that degree from PLNU, as those four years allowed me to grow exponentially as a designer and creative, both through classes, personal projects, and professional internships and work experience.
Thanks for taking the time to look at all my pretty pictures. Come again soon.
Questions? Comments? Concerns? Anxieties? Email chrisramirezcreative@gmail.com.